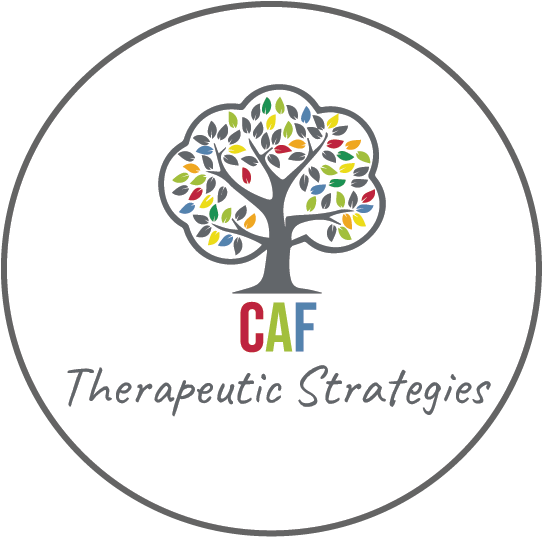 Psychiatric care for Children, Adolescents and Families.
CURRENTLY NOT
ACCEPTING NEW PATIENTS
Providing evidence-based behavioral health services in the Quad Cities Area. CAF therapeutic strategies works primarily with children and adolescents as well as transitional age young adults (18-25).
My Mission
Collaborate with children, adolescents and families to implement strategic interventions that foster growth and emotional well-being.
LGBTQ Friendly
My Philosophy
Join with children and families as they bravely take the steps to address behavioral and emotional concerns. Offer guidance, support and therapeutic interventions that families can choose to put into practice.
Take The Next Step...
For emergencies call 911 or visit your nearest hospital.