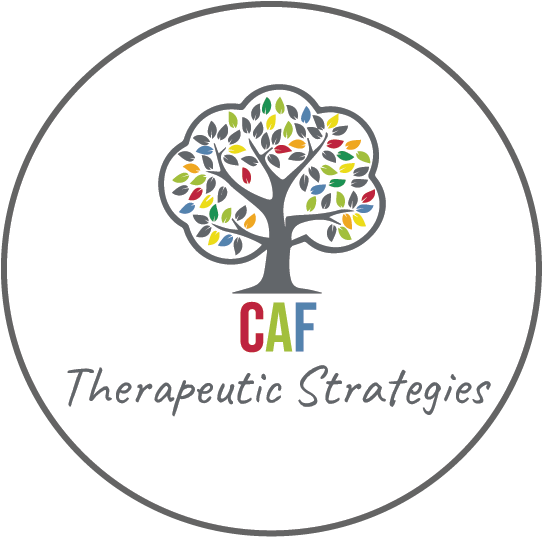 Psychiatric care for Children, Adolescents and Families.
CURRENTLY NOT
ACCEPTING NEW PATIENTS
Dr. Kelley Victor is a board-certified child and adolescent psychiatrist. She attended medical school at the University of Iowa Carver College of Medicine and completed her adult psychiatry residency and child psychiatry fellowship at UPMC Western Psychiatric Hospital in Pittsburgh. Her clinical interests include management of depression, anxiety and ADHD as well as counseling to address grief and loss.
She is a two-time recipient of the Excellence in Patient Experience Award during her time working for the University of Pittsburgh Medical Center (2015-2021). In 2021, she returned to her home state of Iowa to be closer to family and is the founder of CAF Therapeutic Strategies.
What I do
Initial psychiatric consultation: A thorough psychiatric evaluation that typically lasts 1-2 hours and may be split into multiple sessions if needed. At the end of the evaluation, a diagnostic impression will be discussed as well as treatment recommendations.
Treatment recommendations may include therapy (individual, group or family), medication management, referrals for additional assessment, and in some situations a recommendation for a higher level of care.
A well-rounded approach to mental health is multi-faceted. While medication can be helpful, it will be most effective when used in combination with therapy, good self-care and enhancing existing support systems.
Conditions treated:
Attention Deficit Hyperactivity Disorder
Adjustment Disorders
Anxiety Disorders
Depressive Disorders
Grief and Loss
Obsessive Compulsive Disorder
Treatment modalities:
Medication management
Supportive Psychotherapy
Motivational Interviewing for behavioral change
Collaboration with other treatment providers
Take The Next Step...
Simply submit the online screening form to request a consultation. For emergencies call 911 or visit your nearest hospital.